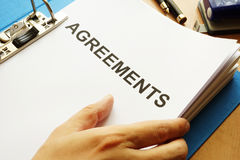 Under a new Illinois law, non-compete agreements must be premised on a legitimate business interest and narrowly tailored in terms of time, activity, and place.  In addition, under the newly enacted Illinois Freedom to Work Act, employers are prohibited from entering into non-competes with employees who make less than $13/hour.
To prove the point, the Illinois Attorney General filed a suit in October against a payday loan company (Check Into Cash) because the employer required all store employees, including those making under $13 an hour, to agree to a one-year non-compete.  The suit alleges that the non-compete prohibits all store employees from working "directly or indirectly . . . as an employee, officer, consultant, or in any other capacity, for any individual, firm or entity, which provides deferred presentment, deferred deposit, and/or any other payday advance services, . . . and/or any other consumer lending services or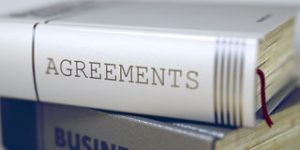 money services."  The suit contends that the non-compete in question: (1) prohibits employees from working within 15 miles of any Check Into Cash location, not just the store the employee works in; (2) prohibits employees from working for any company that directly or indirectly provides consumer lending services, regardless of whether that company competes with Check Into Cash; (3) applies equally to all store employees, regardless of position or time spent with the company; and (4) applies to employees who make less than $13 an hour.  See: http://www.illinoisattorneygeneral.gov/pressroom/2017_10/20171025d.html
Employers should review their non-compete agreements to ensure compliance with Illinois law.  All restrictive covenants should: (1) be supported by adequate consideration; (2) narrowly tailored, in time, activity, and geography, to protect the employer's legitimate business interests; and (3) not apply to low-wage employees as defined by the Freedom to Work Act.  If the employer is concerned about a low-wage employee's exposure to trade secret information, they should also consider other means of protection, such as confidentiality agreements.
For more information contact Chicago Business Lawyer George Bellas.