BIG WOES FOR ZILLO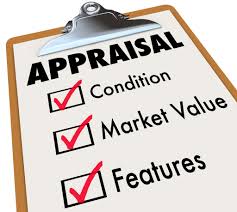 Zillo, the gigantic online real-estate database company, has a gigantic headache, legally speaking. It is currently the target of a class action lawsuit in Illinois. Zillow is the website that allows a person to search for properties for sale–properties located just about anywhere. And Zillow's cornerstone feature–Zestimate–allows one to look up the estimated value of a property–most any property, most anywhere, whether it is for sale or not.  (Your own home may well be listed there right now; just go to the site and put in your address.)
Lots of people love Zillo; it is free, comprehensive and convenient.   Its legal problems stem from its Zestimate feature.
News organizations all over the country–in New York, Colorado and Arizona–have been reporting the displeasure of realtors and home owners with Zestimate.  Generally, the complaint is that, for one who is selling a home, Zillow's estimate may be lower–sometimes considerably lower–than the seller believes it's worth. When that happens–and it often does–it will of course negatively affect the sales price. Additionally, real estate agents complain that the estimates never take into consideration many of the valuable features of the home: granite counter tops, for example, which add to the desirability of the property.
Initially filed in Cook County, the class action has been removed to federal court. It was initiated by a Glenview lawyer, who is leading the class action. She says the sale of her property was negative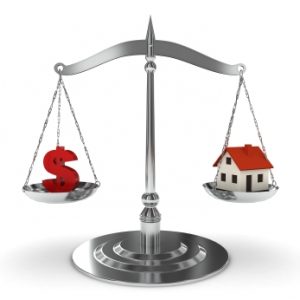 ly impacted by Zestimate the suit is based on several theories.  First, the complaint alleges that Zillow is violating the Illinois Law Licensing Real Estate appraisers.  Of course, Zillow is not a licensed appraiser; but Zillow responds that Zestimate provides only "estimates." It does not provide "appraisals."
Next, the suit alleges invasion of privacy, because Zillow neither informs people that their property is listed, nor that people can "opt out" of the listing.
The suit further alleges that Zillow is a financial institution under the Code of Federal Regulations.  It seems that under one section of the Code, appraisal of real property is considered a financial activity; under another section, financial institutions are prohibited from disseminating nonpublic financial information. Zillow responds that it only discloses public information, such as that available from public assessors' offices.
And now a similar suit against Zillow has been filed in Cook County by a group of builders northwest of Chicago. Vip Patel is part owner of CastleBldrs.com, a family business that has been building homes for 15 years. Patel complains that potential buyers frequently quote the Zillow listing, and say that is all they are willing to pay.
To be sure, licensed real estate appraisers are at least as equally incensed by Zillow.  Peter Poulos, president of Metron Group, a real estate appraisal firm based on the city's Northwest Side, says:  "We get it all the time: Zillow says, this is what the property is worth, so that's what it's worth. To the trained appraiser's eye, we know that Zillow uses an algorithm to estimate the value of millions of properties, but to the consumer, it's easy to mistake that for an appraisal."