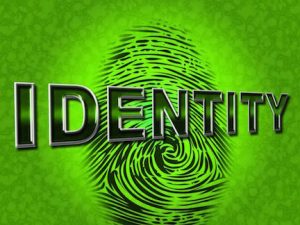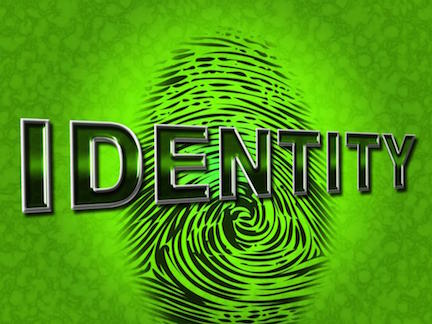 The burgeoning science of biometrics both excites and unnerves people, the subject of both a razzle-dazzle upgrade in the new iPhone X and a growing body of privacy-related litigation in Illinois stemming from the 2008 passage of the Biometric Information Privacy Act.
That law requires companies using biometric data—which includes facial scans, fingerprints, iris scans and any other identification data except for a person's name and demographics—to obtain a consumer's consent to use the data, explain how it will be used, and tell them how long it will be retained. The consumer must sign a written release acknowledging this.
Companies and other organizations that violate the terms of that release can be and have been sued under the law, which is designed to protect individuals against the risk of identity theft in financial transactions and security screenings. Biometrics are considered a better security risk than even a Social Security number, since that can be changed; but they're also a greater risk for individuals since they're biologically unique and once compromised leave a person permanently vulnerable.