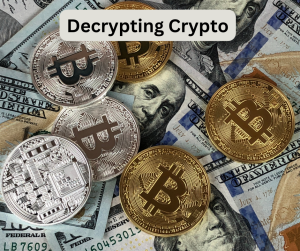 The pros and cons of accepting Bitcoin and other online payments for small businesses
What are the risks of small businesses taking payments in Bitcoin and other cryptocurrencies? What are the rewards?
But first, for the uninitiated, what are cryptocurrencies in the first place? They are decentralized digital exchange media that enable buyer-to-seller transactions to take place without a bank or other third-party processor involved. No matter how small your business is, you can take payments over this medium, as more than 30% of U.S. small businesses now do, according to data from Skynova. Bitcoin and Etherium are among the most commonly used.