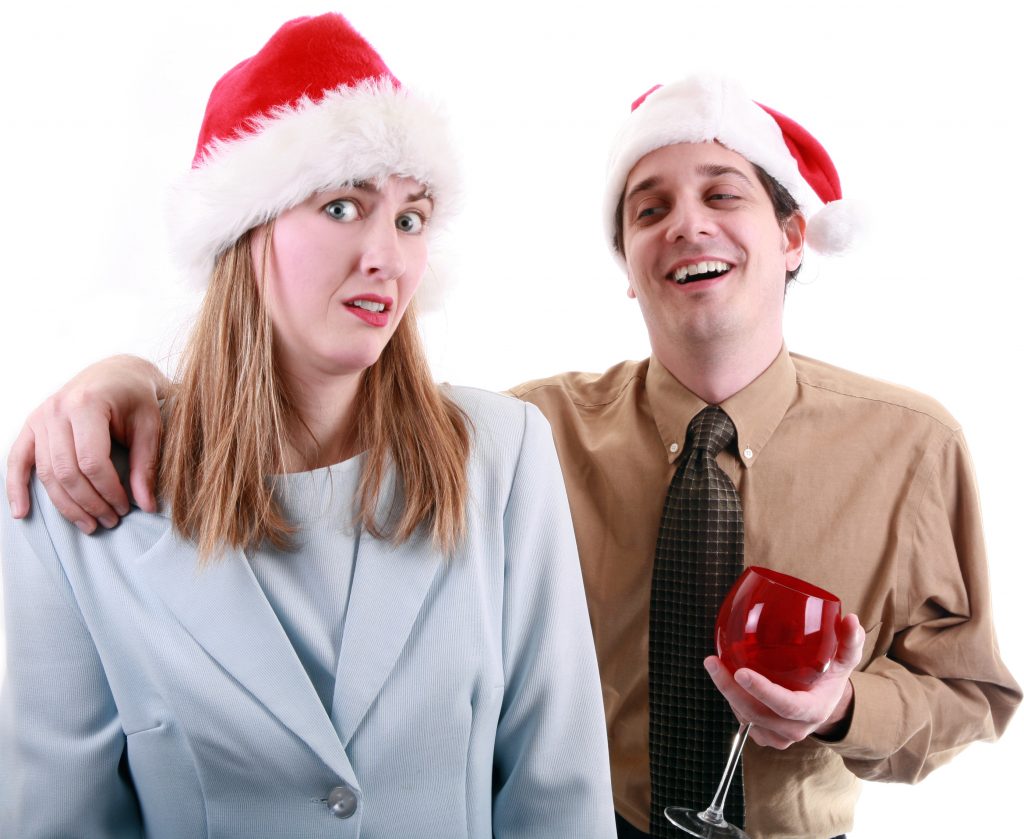 It's the holiday season: time for small businesses to plan their annual parties and give employees a chance to celebrate, unwind and get to know one another better, right?
The correct answer is yes, but. But you need to make sure that employees understand they are still at a work-related function and certain behavior remains out of bounds. But if you are planning to serve alcohol, employees need to comprehend that's no excuse for being sloppy drunk and obnoxious.
But if they are over-served, employees need to know that's no excuse for sexual harassment–nor, in the age of #metoo, is anything else. It's not only morally and ethically wrong but can result in a legally problematic morning after for not only the perpetrator but also your business.