DRIVERLESS CARS: THE FUTURE OF PRODUCT LIABILITY LITIGATION?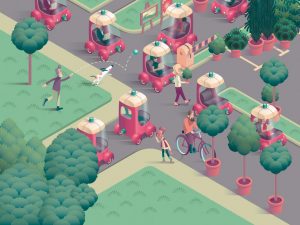 Any business that will contribute to the production of driverless vehicles must give serious thought to the risk of products-liability lawsuits. And that includes suppliers, even of minor parts. We may think of driverless cars as a phenomenon of the future, but that future is closer than you think.
"Driverless car" is generally defined as a vehicle which, for most of a journey, will take charge of steering, accelerating, indicating, and braking. For the near future, the technology is intended only to assist the driver, not to replace him. It is expected that the driver will be able to take control of the "driverless" vehicle at any time.