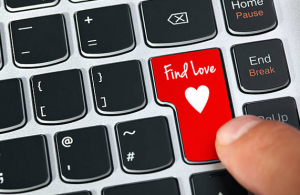 The growth of online paid subscription services that start with either a free trial that converts to automatic payments, or an upfront payment that automatically renews, have led to lawsuits challenging the clarity of such services' terms of agreement.
A recent settlement that could total close to $2.3 million between several California jurisdictions and eHarmony, Inc., underscores the fact that small businesses offering automatic renewal subscription plans must present clear terms to customers prior to signup, and then obtain clear consent and an opt-in from customers to incur these fees.
The district attorneys of four California counties and the City of Santa Monica collectively filed the suit against eHarmony for allegedly violating state consumer protection laws—the California Business and Professions Code, and the Restore Online Shoppers Confidence Act. The Superior Court for the State of California for the County of Santa Cruz entered final judgment on Jan. 8.