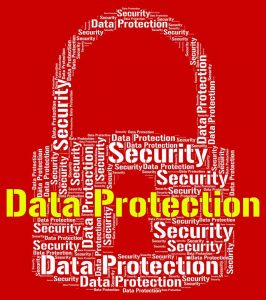 Small business owners with customers based in the European Union will want to circle May 25 on their calendars. That's the date that the EU's General Data Protection Regulation (GDPR) goes into effect, significantly impacting enterprise cybersecurity and data governance policies and practices among organizations that handle data on EU citizens and residents.
In the U.S., businesses do not face an overarching data protection law—measures related to data protection are contained in various statutes and regulations, many of them at the state level, with California and Massachusetts, home to major tech companies, having probably the strictest requirements.
Stateside small businesses will need to continue to keep track of the patchwork quilt of U.S. laws and regulations while gearing up to become 100 percent compliant with GDPR, which means they need to begin implementing the necessary technologies yesterday.