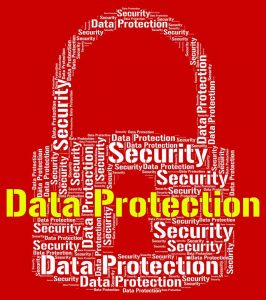 Have you thought about or bolstered your cybersecurity lately?
Because while government agencies, corporations and banks might be the top targets of would-be cyber attackers, small businesses need to make sure they're protected, too, lest hackers succeed in their attempts to intrude and, in some form or fashion, monetize their information and data.
Such efforts start with educating yourself and your employees about malware and phishing attempts, ensuring that everyone knows not to open an attachment or click on a link—whether on their computer, phone or another device—if they don't recognize the source.  You must regularly remind your employees and family never to open questionable emails or emails from an unknown source.   In particular, never open any attachments from people you don't know or recognize.