The new iPhone X uses facial recognition instead of a thumb print.  That is cool, right?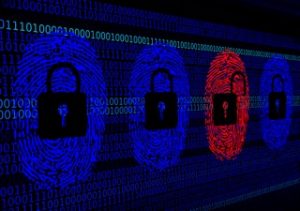 Not so fast.  Facial recognition software is just one of a group of metrics that is referred to biometrics, which includes facial scans, fingerprints and iris scans and all verification or identification data excluding the individual's name and demographics.   And there are serious privacy concerns with the use of this biometric data.
What makes this more interesting is that Illinois has a very strict law about the use of this data.   The Illinois Biometric Information Privacy Act was adopted in 2008 and requires companies using biometric data to get the consumer's consent to use the data and to explain how it will be used and how long the data will be retained.  And, it gives consumers the right to sue the companies for using the biometric data.   It is this penalty which is promoting a number of suits that have been filed in Illinois regarding the use of the biometric data.