How We Operate Our Business is Changing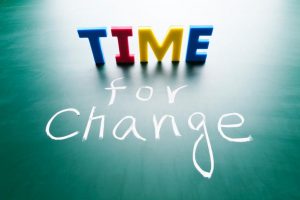 The technological revolution that has enveloped our society has made technology an important part of our lives.  The use of computers and information technology has become an integral part of business, and it is doubtful there will ever be a return to traditional methods of conducting business.  The efficiency to conduct business, to provide products and services at a faster, more efficient rate, has radically changed how we do business.  Effective use of technology can be helpful to every business, large and small.
This trend towards increased use of technology will not diminish and will only increase.  Technology is affecting the way you work and where you work. With the rise of mobile and cloud computing, business owners can work and manage their  businesses from anywhere. For example, 50% of workers check email on the weekends and 34% check email while on vacation? The good news is that technology has increased our productivity by over 400% since 1950.